Alexandre Dumas
1802-1870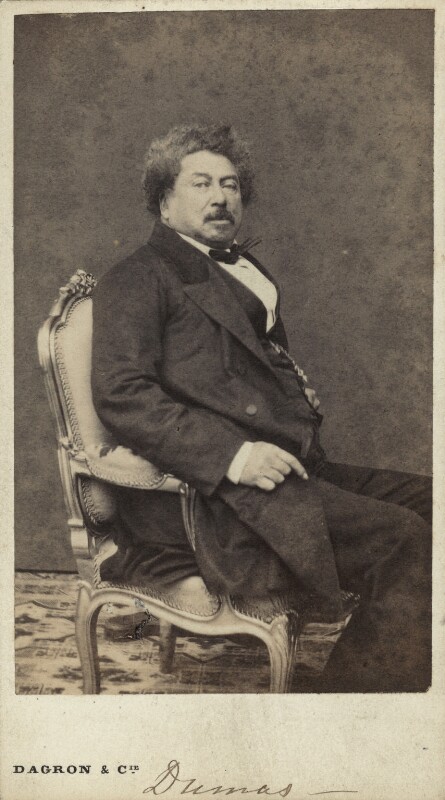 Short Fiction Titles
Further Reading
Bell, A. Craig. Alexandre Dumas: A Biography and Study. London: Cassell, 1950.
Cooper, Barbara T. "Alexandre Dumas père (24 July 1802-5 December 1870)." French Dramatists, 1789-1914. Ed. Barbara T. Cooper. Dictionary of Literary Biography. Vol. 192, 1998, 117-136. Dictionary of Literary Biography Complete Online.
Quinney, Anne, and Michael H. Hoffheimer. "Alexandre Dumas in Naples." Dalhousie French Studies. Vol. 94, 2011, 155-64. JSTOR.
"Works of Alexandre Dumas." The North American Review. Vol. 56 No. 1, 1843, 109-137. ProQuest.
Editor