Charles Dickens
Also known as: Charles John Huffam Dickens, Boz
1812-1870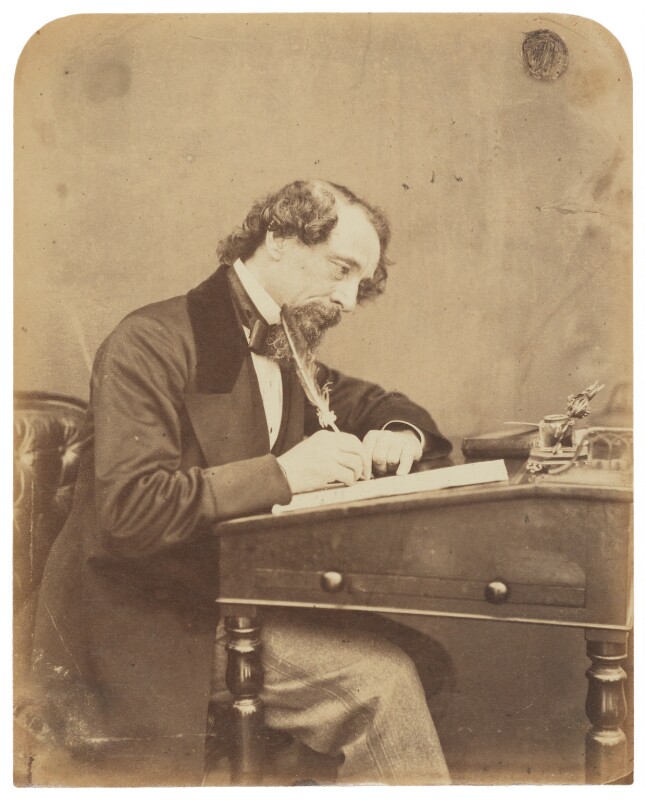 Short Fiction Titles
Further Reading
Allingham, Philip V. "Dickens' Aesthetic of the Short Story." Victorian Web. 2 November 2000.
Casey, Ellen. "'That Specially Trying Mode of Publication': Dickens as Editor of the Weekly Serial." Victorian Periodicals Review. Vol. 14 No. 3, 1981, 93-101. JSTOR.
Crawford, Iain. "'Faithful Sympathy': Dickens, the Edinburgh Review, and Editing Household Words." Victorian Periodicals Review. Vol. 44 No. 1, 2011, 42-68. Project MUSE.
Dickens Journals Online. The University of Buckingham.
Michael, Slater. "Dickens, Charles John Huffam (1812-1870)." Oxford Dictionary of National Biography. Ed. Lawrence Goldman. Oxford University Press, 2004-7. Online edition.
Thomas, Deborah A. Dickens and the Short Story. Philadelphia: University of Philadelphia Press, 1982.
Editors
Chelsea Holdaway
Alexandra Malouf