Eliza Lynn Linton
Also known as: E. Lynn Linton, Elizabeth Lynn Linton
1822-1898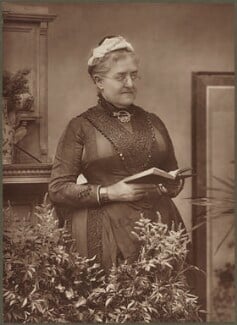 There are no works of short fiction by this author included in the Victorian Short Fiction Project.
Further Reading
Anderson, Nancy Fix. "Linton, Elizabeth [Eliza] Lynn (1822-1898)." Oxford Dictionary of National Biography. Ed. Lawrence Goldman. Oxford University Press, 2004-7. Online edition.
Anderson, Nancy F. Woman Against Women in Victorian England: A Life of Eliza Lynn Linton. Bloomington: Indiana University Press, 1987.
Editor