Elizabeth Cleghorn Gaskell
1810-1865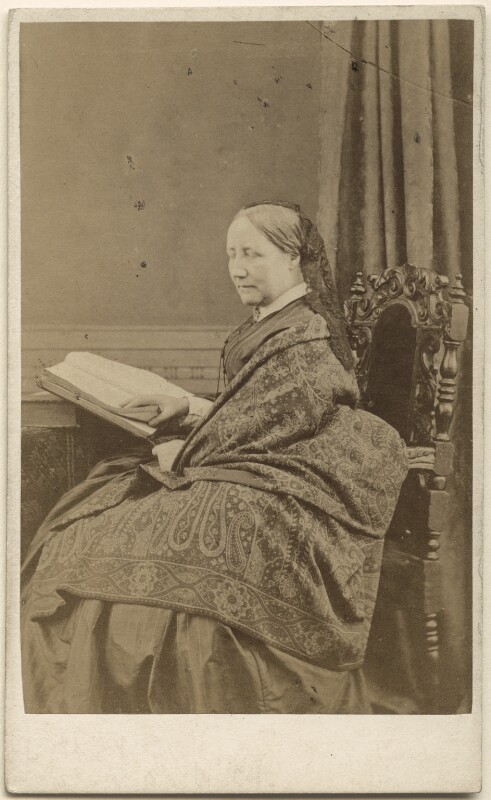 Short Fiction Titles
Further Reading
Burch, Sylvia. "An Introduction to Elizabeth Gaskell's Short Stories." Gaskell Society Newsletter. Vol. 15, 1993, 11-6. ProQuest.
"Elizabeth Cleghorn Gaskell (1810-1865)." The Victorian Web. 6 August 2015.
Marroni, Francesco, Renzo D'Agnillo, and Massimo Verzella, eds. Victorian and Edwardian Studies, Volume 1: Elizabeth Gaskell and the Art of the Short Story . Bern: Peter Lang AG, 2011.
Sanders, Andrew. "Serializing Gaskell: From Household Words to The Cornhill." Gaskell Society Journal. Vol. 14, 2000, 45-58. ProQuest.
Thompson, Joanne. "Faith of Our Mothers: Elizabeth Gaskell's 'Lizzie Leigh.'" Victorian Newsletter. Vol. 78, 1990, 22-26. Humanities Source.
Uglow, Jenny. "Gaskell, Elizabeth Cleghorn (1810-1865)." Oxford Dictionary of National Biography. Ed. Lawrence Goldman. Oxford University Press, 2004-16. Online edition.
Editors
Katie Parker
Lesli Mortensen