L. T. Meade
Also known as: Elizabeth "Lillie" Thomasina Meade, Mrs. L.T. Meade, Mrs. Toulmin Smith
1844-1914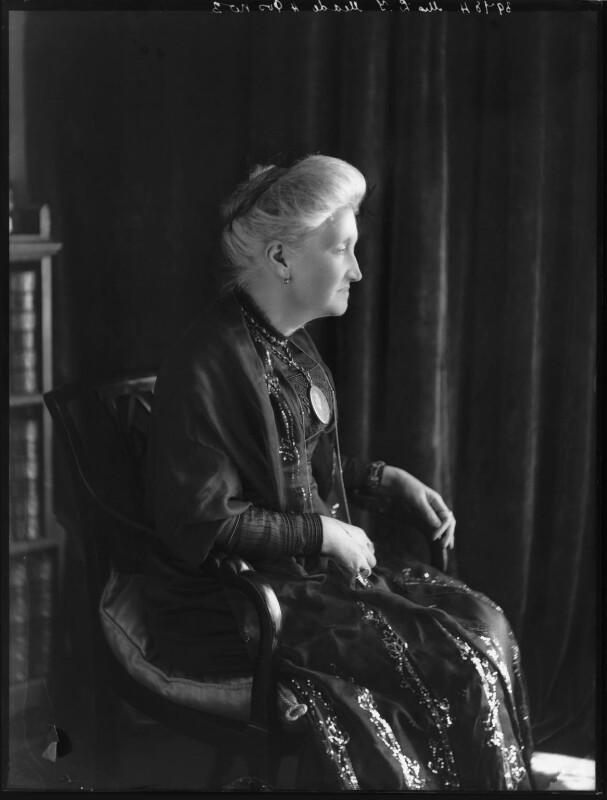 Short Fiction Titles
Further Reading
Dawson, Janis. "Introduction," in The Sorceress of the Strand and Other Stories. Ed. Janis Dawson. Peterborough, Ontario, Canada: Broadview Press, 2016, 13-40.
Dawson, Janis. "'Write a little bit every day': L.T. Meade, Self-Representation, and the Professional Woman Writer." Victorian Review, Vol. 35 No. 1, Spring 2009, 132-152.
Meade, L. T. "How I Began," Girl's Realm, November 1900, 57-64.
Mitchell, Sally. "Meade [married name Toulmin Smith], Elizabeth Thomasina (1844–1914)." Oxford Dictionary of National Biography. Ed. Lawrence Goldman. Oxford University Press, 2004-16. Online edition.
Reimer, Mavis. "L. T. Meade (5 June 1844-26 October 1914)." British Children's Writers, 1880-1914. Ed. by Laura M. Zaidman, Dictionary of Literary Biography Vol. 141, 1994,186-198. Dictionary of Literary Biography Complete Online.
Editors
Laurie Denning
Isaac Robertson
Alexandra Malouf