Lucy Jane Clifford
Also known as: John Inglis (pseud.), Mrs. W.K. Clifford, Lucy Lane Clifford, Sophia Lucy Lane
1846-1929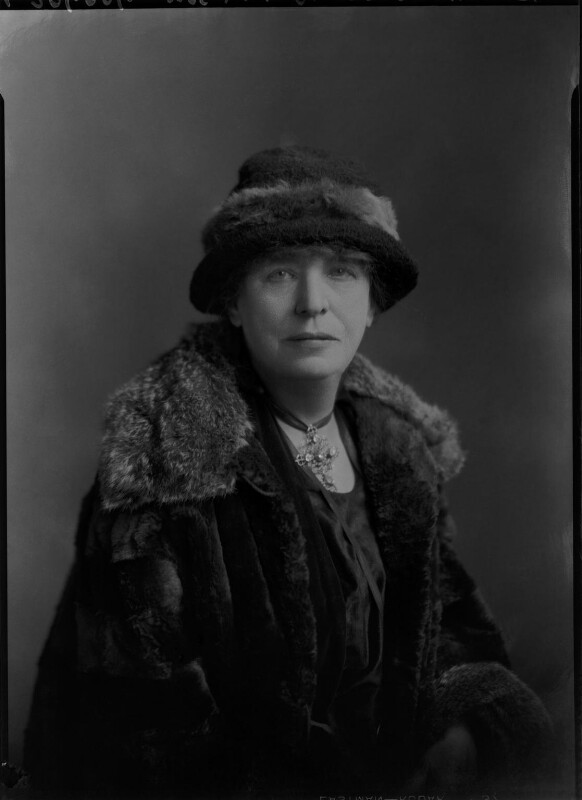 Short Fiction Titles
Further Reading
Chisholm, Monte. Such Silver Currents: The Story of William and Lucy Clifford, 1845-1929. Cambridge: Lutterworth Press, 2002.
Demoor, Marysa. "Clifford [née Lane], (Sophia) Lucy Jane [pseud. John Inglis] (1846–1929)". Oxford Dictionary of National Biography. Ed. Lawrence Goldman. Oxford University Press, 2004-16. Online edition.
Wheeler, Saundra Segan. "Lucy Lane Clifford (1853-21 April 1929)." British Short-Fiction Writers, 1880-1914: The Realist Tradition. Ed. William B. Thesing. Dictionary of Literary Biography, Vol. 135: Detroit: Gale, 1994. 53-59.
Editors
Kate Miller
Heather Eliason
Rachel Housley