H. Rider Haggard
Also known as: Sir Henry Rider Haggard
22 June 1856-14 May 1925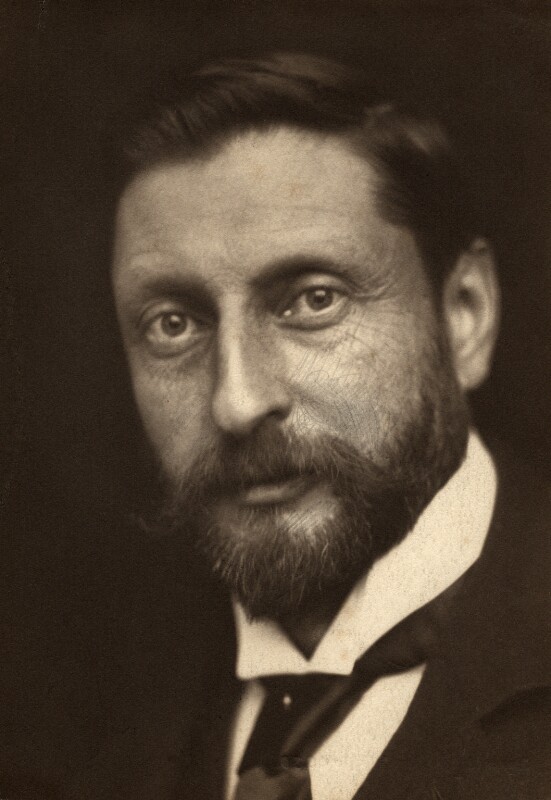 Short Fiction Titles
Further Reading
Carpenter, Richard C. "H. Rider Haggard (22 June 1856-14 May 1925)." British Mystery Writers, 1860-1919, Ed. Bernard Benstock and Thomas F. Staley. Dictionary of Literary Biography, Vol. 70. Detroit: Gale, 1988, 154-165.
Cohen, Morton N. "Haggard, Sir (Henry) Rider (1856–1925), novelist." Oxford Dictionary of National Biography.  Ed. Lawrence Goldman. Oxford University Press, 2004-16. Online edition.
Magus, Simon, "A Victorian Gentleman in the Pharaoh's Court: Christian Egyptosophy and Victorian Egyptology in the Romances of H. Rider Haggard." Open Cultural Studies. Vol. 1, No. 1, 2017, 483-492.
Editor